PASS Ltd takes care of the whole product life cycle from purchase and service to repair and replacement, providing peace of mind for you and your business. Clients choose us for the ease of use, fast turnaround times and great customer service.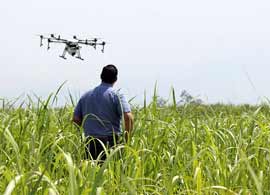 Agriculture
From night vision and thermal imaging to PH testing, we supply farming, growers, dairies, animal husbandry and hunting with many products for use in the field.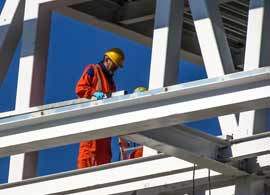 Construction
Products for businesses involved in all aspects of the construction industry, from large-scale civil projects to housing and property maintenance.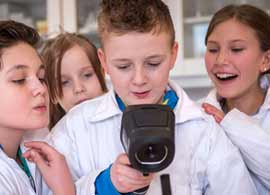 Education
Schools, Colleges, Universities and Training Companies. We provide products and services for both building maintenance and for education in the classroom.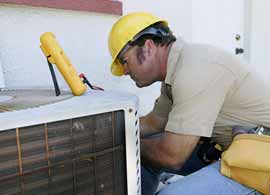 Facilities Management
Catering for large FMs and internal facilities management, we supply equipment and services for your ongoing electrical, gas, HVAC maintenance, security, protection and environmental monitoring.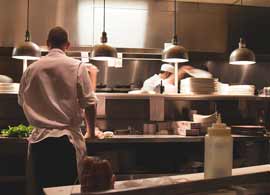 Hospitality
We can help keep your customers safe and your hotel or restaurant compliant. We supply PAT Testers and environmental monitoring equipment.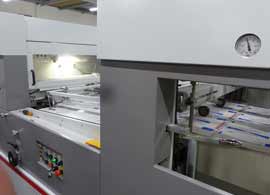 Manufacturing
Products, training and calibration services for the manufacturing and process industries including; Chemical, Industrial, Food and Beverage, Pharmaceutical, Electronic and many more.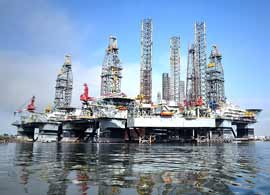 Marine & Energy
Offshore, Oil and Gas, Marine and Wind turbines. PASS offers a range of training courses and equipment for protection, safety and testing procedures.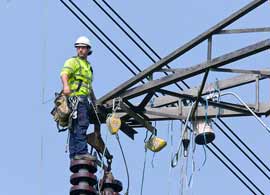 Power & Utilities
Products and calibration services for utility networks including gas, electricity, water, water treatment and communications as well as utility contractors and suppliers.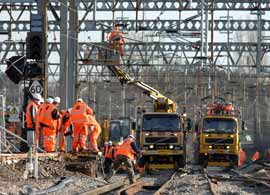 Rail & High Voltage
Specialist HV products, test equipment and calibration for rail monitoring, maintenance and repair. Whether it's ground level or overhead lines we have solutions for all applications.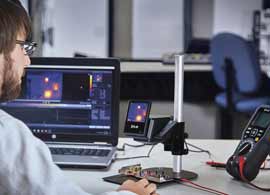 Research & Development
Monitoring and measuring equipment for all kinds of research and development purposes, the thermal imaging range is especially popular in this sector.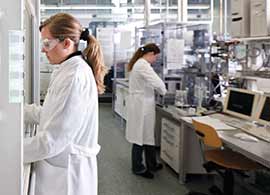 Scientific
A great range of measuring products for scientific use, specialist laboratory scales, microscopes and thermal imaging, environmental and temperature to name but a few.