Test Equipment
www.tester.co.uk
Test and measurement equipment, safety, thermal imaging cameras, security and much more.
Visit Website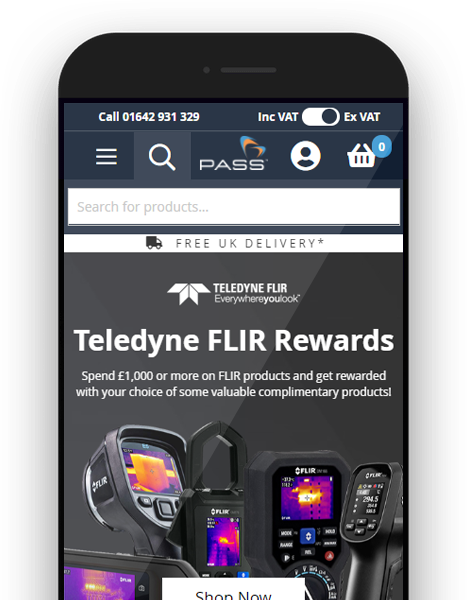 Training
www.electricaltrainingcourse.co.uk
Low Voltage Electrical, High Voltage and Health and Safety courses can be delivered at one of our venues or on-site.
Visit Website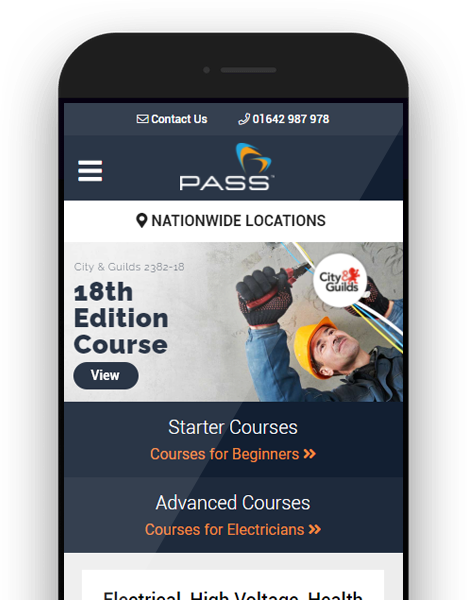 Calibration
www.calibrate.co.uk
The PASS Calibration House is UKAS accredited and can calibrate all makes and models of test equipment.
Visit Website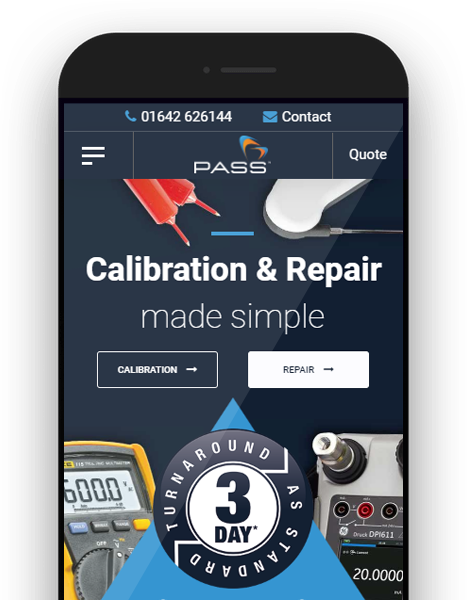 All-in-one Service
Full management of all of your test and measurement equipment. From initial sourcing and supply to calibration and repair. We also provide help and advice and a range of training courses.
Services
Global Industry Supplier
Servicing all sectors in all regions, from Utilities, Education and Facilities to Medical, Marine/Offshore and Public Sector. We really can cater for all organisations in all shapes and sizes.
Industries
Established Since 2001
A national leader in the supply of Test and Measurement Equipment, Calibration and Training. Providing customers with cost-effective solutions and exceptional customer service.
Our Company
Read the latest PASS company news articles and related company announcements.